The Teaching & Learning Forum was created by a group of faculty in 1992. The Forum offers retreats, book groups, workshops, collaborative projects, and other initiatives in support of faculty development. Activities are directed by the Teaching, Learning, and Assessment (TLA) Committee , a standing committee of the Faculty Senate, and the appointed coordinator who also serves as chair of the TLA Committee. Forum offices are located in Room 326 of the Stewart Library. The office is staffed year round. Please visit our library of books and materials on teaching and learning, including updated versions of MLA, APA and AMA manuals for publication and editing.
Other Opportunities
If any of you are using GoReact this semester in your classes, this webinar might be useful for you. Check it out!
Another semester is right around the corner
Whether you'd like a refresher or this is your first semester using GoReact, you're invited to our new semester webinar!
We'll cover course setup, reveal some handy tips and tricks, and give you a tour of the new and improved GoReact dashboard (you can read more about the update here).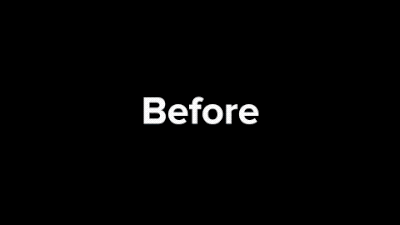 The webinar will be held on August 10th at 1:00 p.m. eastern time (10:00 a.m.pacific). If you can't make it to the webinar, no problem! Register anyway and we will send you a recording afterwards.
If you're currently using GoReact through Canvas, you will want to join the Canvas specfic webinar here.
Looking forward to seeing you on the 10th!
---
We're pleased to let you know that registration is now open for High-Impact Practices in the States, meeting February 22-24 at California State University Dominguez Hills, in Southern California.
A preliminary program, call for proposals, and registration link are available from either of these pages:
California State University, Dominguez Hills
http://www.csudh.edu/laboratory
National Association of System Heads "Taking Student Success to Scale"
http://ts3.nashonline.org/high-impact-practices/
We also encourage you to join us later this summer for a series of free webcasts on organizing and assessing high-impact practices.
Download flier for more details.
---
ISETL 2017
International Society for Exploring Teaching and Learning
If you are interested in expanding your knowledge and expertise in any number of areas, we want to make you aware of edX, a nonprofit, open source MOOC provider. Edx has courses in computer science, languages, engineering, psychology, writing, electronics, biology, or marketing, and the like. If you are interested, please click the link below.