History 1700 syllabus
An analysis of American civilization that traces social, cultural, economic, and political developments in the United States.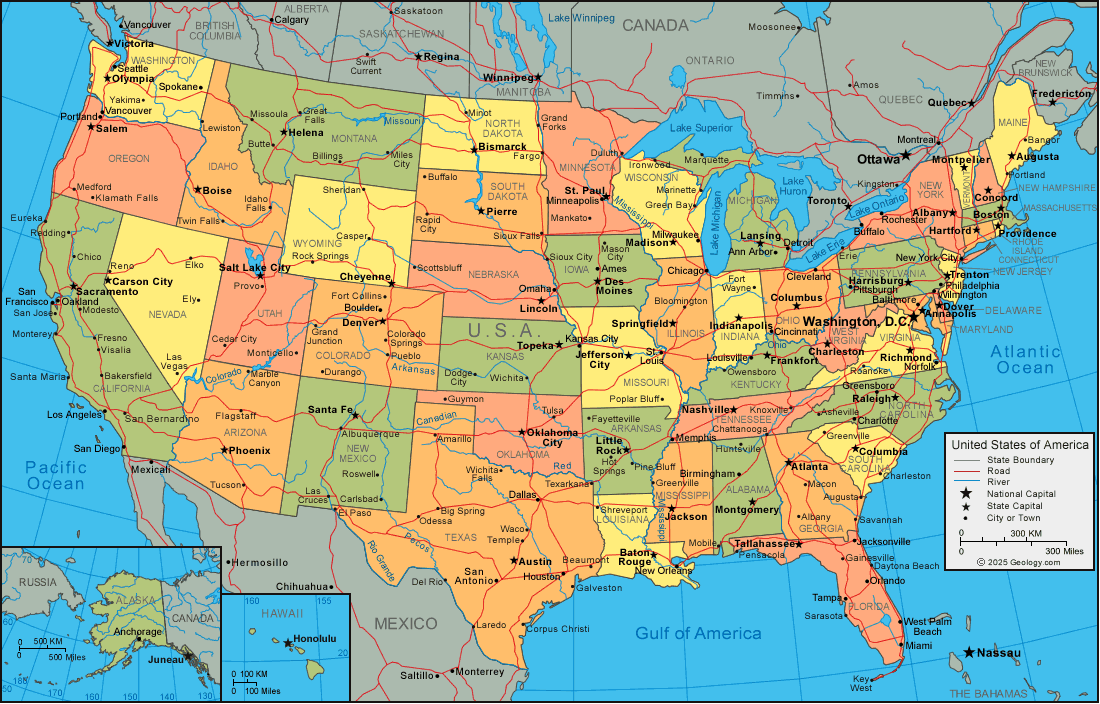 Please -- no electronic devices in class unless being for class purposes. This class is a Walden Zone!
Learning Objectives
Utah State Code requires that: " a student shall demonstrate a reasonable understanding of the history, principles, form of government, and economic system of the United States prior to receiving a bachelor's degree or teaching credential." Successful completion of this course will satisfy this American Institutions requirement.
The History Department of Weber State sets these learning goals for this course:
History: Students will gain a historical perspective of American Civilization, to include a basic knowledge of the historical method with its reliance on evidence, skepticism, criticism, and the recognition of bias.
Principles: Students will come to understand the concepts of republicanism, democracy, due process of law, equal protection, inalienable rights, and civil rights.
Form of Government: Students will come to understand the workings of government at the national, state and local levels.
Economic System: Students will come to understand transformation of the U.S. from an agrarian-based to an industrial-based to an information-based economy. Students will come to understand the consequences of those transformations on various groups of people in the U.S.
Diversity: Student will gain appreciation for the rich cultural heritage of the American people and the ways in which race, class, gender, sexual orientation, creed, national origin intersect to define us as individuals and as members of groups.
I have additional goals for students taking this course:
Thinking: Critical thinking is more challenging to improve and to assess. There will be questions and problem solving as part of class discussion. There will be vehicles for expressing your struggles with ideas and interpretations.
Civic Engagement: Students will consider what it means to be a citizen and will be engaged in activities designed to help them with this objective.
There will be a number of activities in support of your achieving these goals. There will be a number of activities by which you will demonstrate your achievement of these goals.
Activities in support of learning
Reading:
A Short History, Remini
additional texts
New York Times -- available free on campus
The American Democracy Project is a multi-campus initiative that seeks to create an intellectual and experiential understanding of civic engagement for undergraduates enrolled at institutions that are members of the American Association of State Colleges and Universities (AASCU). The goal of the project is to produce graduates who understand and are committed to engaging in meaningful actions as citizens in a democracy.
We will be working with The New York Times which is a partner in this project. You will be expected to read the Times on a regular basis; we will work with the information in class.
Speaking:
Small group discussions
Questions and comments always welcome and will be solicited.
Brief oral in-class reports (not graded)
Writing:
in-class "free writes" (not graded)
Essay exams (topics will be posted)(30 points each)
ASSESSMENT OF LEARNING
In order to assess how you are achieving the learning goals, you will need to take:
NY Times reading quizzes. In-class quizzes. (5 points each) Times and topics announced in class.
Civics quiz (taken at beginning and end of semester) (10 points)
5 Essay exams. You will be informed of the essay questions before the exam. (You might find helpful: How to Take an Essay Exam. (30 points each)
The above exams will be taken at the WSU testing centers. They give out the last test one hour before closing. The testing centers are "No Cell Phone Zones."
Only 4 of the above exams will figure into your final grade. You may skip one exam or drop the exam in which you scored the lowest points. There is NO midterm exam or final exam!

ANY EVIDENCE OF CHEATING ON THE EXAMS WILL BE DEALT WITH TO THE FULLEST EXTENT ALLOWED UNDER THE STUDENT CODE.
GRADES:
A percentage of points possible, not based "on the curve." You must pass this class with a "C" or better to receive credit for fulfilling the American Institutions requirement. 70% = C